We're back baby!
After a very long break, we're back providing you guys with "lit" vernacular and cool media that we hope entertaines you a little bit.
So… without further adue…
Big Chungus is the rabbit from Merrie Melodies cartoon "Wabbit Twouble". After bugs bunny makes this position when mocking Elmer Fudd, who is more fat in this cartoon than others. This quickly spread into a meme when Redditor GaryTheTaco posted this image: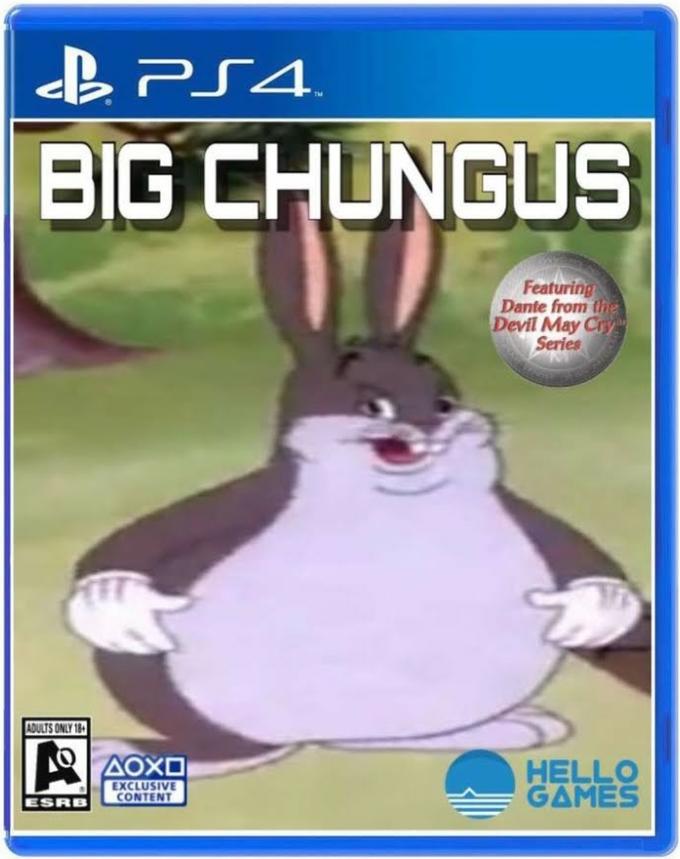 GameStop store manager Justin Lauferthen posted this image on facebook, and it quickly went viral.
Nowadays, this memes is used as satire to represent anything from
To
*Know Your Meme: "Big Chungus"
I would like to dedicate this post to Know Your Meme, who has provided us with countless hours of research. It's like heaven for us "meme historians"